For current Discovery Lab activities please click on Tweets posted to the right side of this page…
Note: Some older post are below. Many of the previous Project Discovery posts were deleted when our district moved the website to WordPress.
Google Expeditions with Google Cardboard
"I saw Mars! Mars, I say! It was awesome!" a student exclaimed during a virtual field trip using Google Cardboard & the Google Expeditions app. Using two class sets that were loaned to Barrett for the day, teachers were able to take their students on expeditions to many locations such as Mars, the ocean, tundra, desert, and Egypt. A highlight was joining a rock climbing expedition in Yosemite followed by rock climbing in the gym.
The Expeditions Day was organized by ITC Fred Delventhal with support from Project Discovery Teacher Laurie Sullivan & Librarian Margaret Frick. A video created by Communication Arts teacher Renee Shaw showing the students in is available here.
To learn more about Google Expeditions visit https://www.google.com/edu/expeditions/
Posted by Laurie Sullivan at 1/5/2016


Follow Project Discovery @LSullivan #KWBpride

 

Posted by Laurie Sullivan at 1/4/2016

Instructional Technology Coordinator Fred Delventhal relates the Engineering Design Process to the development of Google Cardboard.

We love Google Cardboard!

Posted by Laurie Sullivan at 12/4/2015


Thanks to the many parents who volunteer in the Discovery Lab!

https://twitter.com/lsullivan/status/672736761269866496

Posted by Laurie Sullivan at 12/3/2015 Today a new set up books is being launched from Florida to the International Space Station (ISS) as part of the Story Time from Space program. One story that has already been read in space is MAX GOES TO THE SPACE STATION.  You can listen to the story on YouTube:https://www.youtube.com/watch?v=AjKms1gPSkY
Posted by Laurie Sullivan at 10/1/2015On October 1 staff from the U.S. Fish & Wildlife Service visited Barrett's Discovery Lab to share with 4th grade students the "Every Kid in a Park" initiative and record a promotional video. After the presentation by the Chief of the National Wildlife Refuge System Cynthia Martinez and Ranger Mike Carlo, each student was presented with a voucher good for free admission to National Parks and Wildlife Refuges through August 2016. The initiative is open to all 4th graders & their families.Photos from the event may be viewed here: https://www.flickr.com/photos/projectdiscovery/albums/72157659356450932 
Posted by Laurie Sullivan at 9/16/2015"Did you know some sharks have belly buttons?"  This is just one of the interesting facts tweeted out by Barrett #KWBpride second grade teachers during two Skype in the Classroom sessions with marine biologist Jillian Morris, founder of Sharks4Kids.com. The students prepared for the Skype session by watching recommended video clips on the Sharks4Kids website and writing their questions on sticky notes.
Posted by Laurie Sullivan at 9/16/2015


Sharks4Kids website with videos, photos & activities http://sharks4kids.com/

Posted by Laurie Sullivan at 9/15/2015We are thrilled that engineer Dr. Stu Jessup will be working with 4th & 5th grade students this year. Dr. Jessup comes to us via Arlington Public Schools' partnership with AAAS Scientists & Engineers in the Classroom program. Last year students built and tested cantilevers and boats. This fall Dr. Jessup is designing an awesome new engineering project for the students…stay tuned…


The students' cantilevers and boats are highlighted in a video featuring current 5th Grade students: THANK YOU DR. JESSUP video: https://vimeo.com/131145531

  

Building & Testing Boats photo album on Flickr https://www.flickr.com/photos/projectdiscovery/albums/72157658831264059

Building & Testing Cantilever photo album on Flickr https://www.flickr.com/photos/projectdiscovery/sets/72157646953945064/

Posted by Laurie Sullivan at 8/28/2015



This summer Barrett's winning team visited Goddard Space Flight Center for two days accompanied by Dr. Sullivan. The students were given a VIP tour, built and launched model rockets, filmed a video with actor Peter Cullen (voice of Optimus Prime in the Transformers movies) and were honored at an awards ceremony.

We are sorry that the fourth student member of the Barrett team, Erick Buendia, was not able to attend.

Barrett students with Peter Cullen talking about their Volcanic Exploration Drone

Check out the many photos and videos in this Flickr Album – Page 1 shows the students working on the project at Barrett, page 2 shows the NASA Goddard events Photo Album w Video
@LSullivan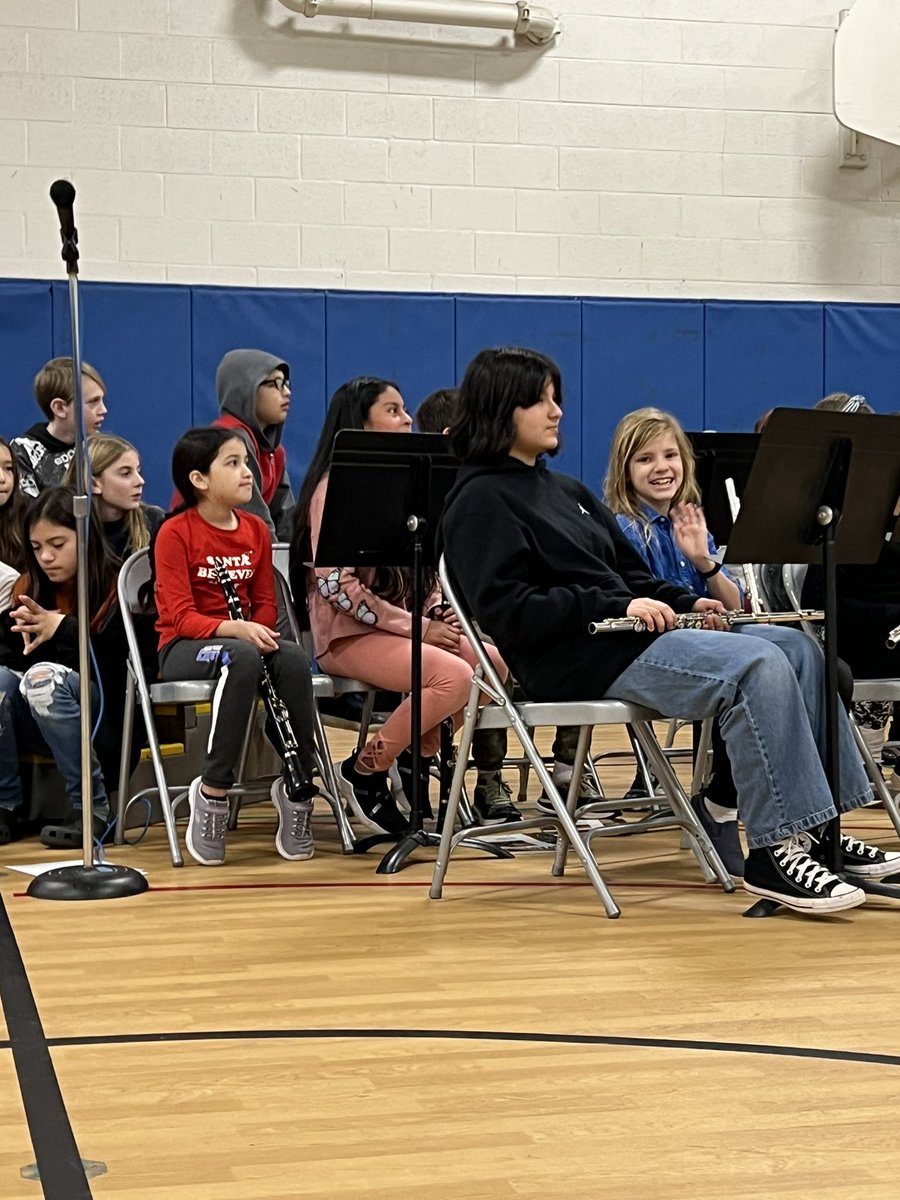 Published January 29, 23 1:12PM
Published January 28, 23 7:35PM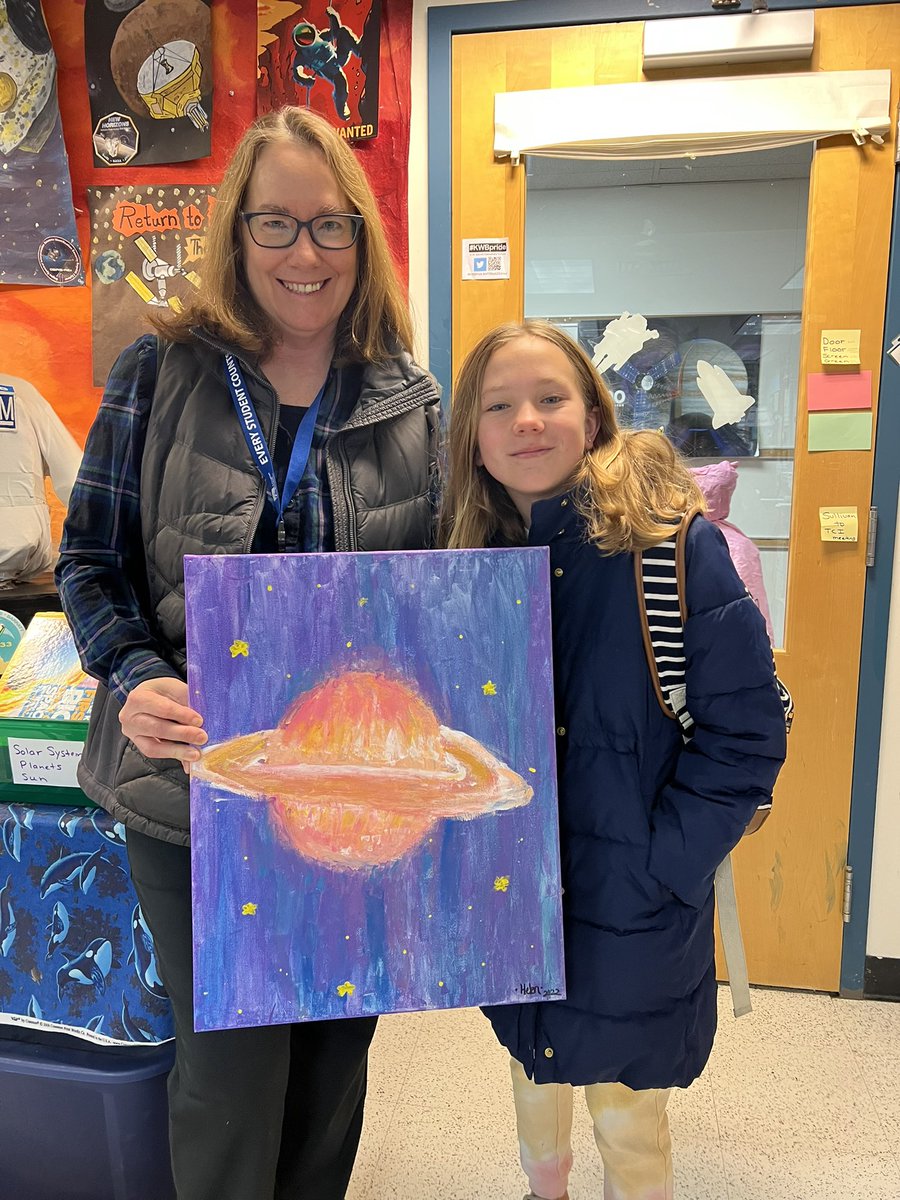 Published January 20, 23 4:03PM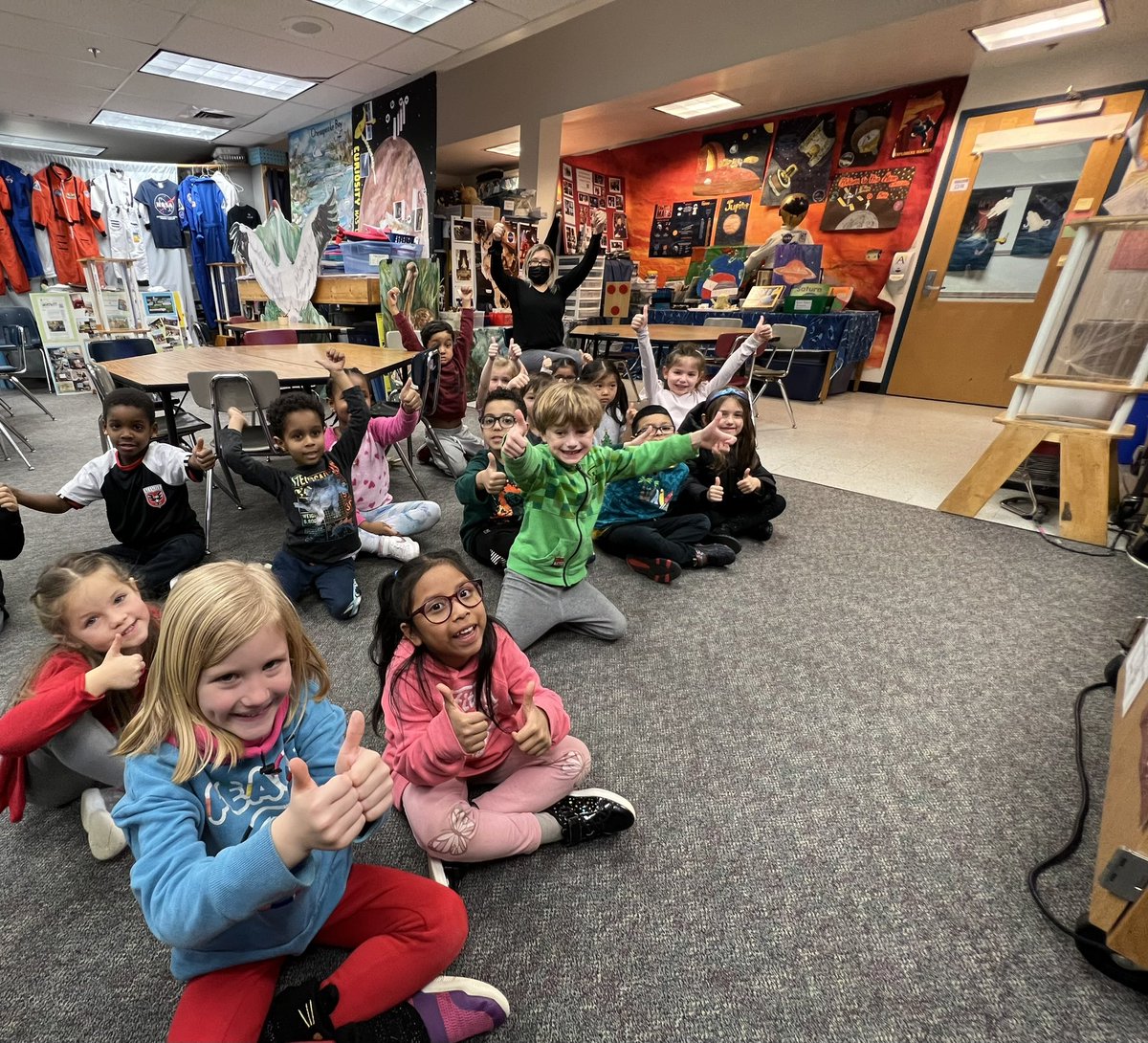 Published January 20, 23 3:44PM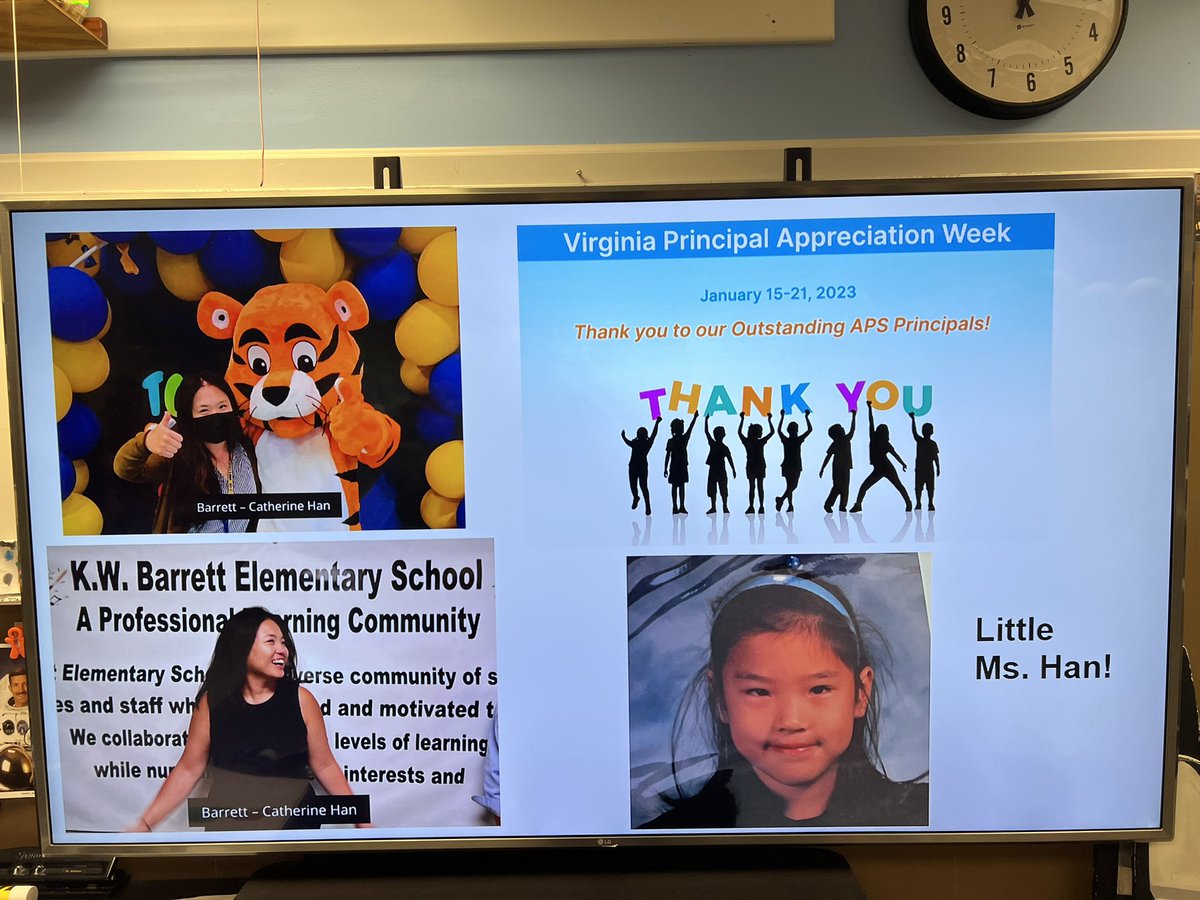 Published January 20, 23 12:31PM
Follow