The mission of the Barrett School Library is to foster a love of reading, develop information literacy skills, cultivate collaboration and discussion, and promote lifelong learning.
---
Students, staff, parents, and community members are welcome weekdays anytime from 8:00 am to 3:30 pm. We are here to suggest books, help with research, collaborate on classroom projects, help connect to community resources, and much more!
Greg D'Addario, Librarian, greg.daddario@apsva.us
Nancy Costello, Library Assistant
Library – 2021-2022 School Year
Weekly Library Lessons for all grade levels to support ELA, Science, and Social studies instruction, including, but not limited to, research, book and genre study, Digital Citizenship and more.
Checkout
Kindergarten checks out up to 2 books (one fiction and one nonfiction)
First Grade checks out up to 5 books
Second Grade checks out up to 7 books
Third, Fourth, and Fifth grade checks out up to 10 books
Students can always check out as long as they haven't reached their maximum (see above).
@KWBLibrary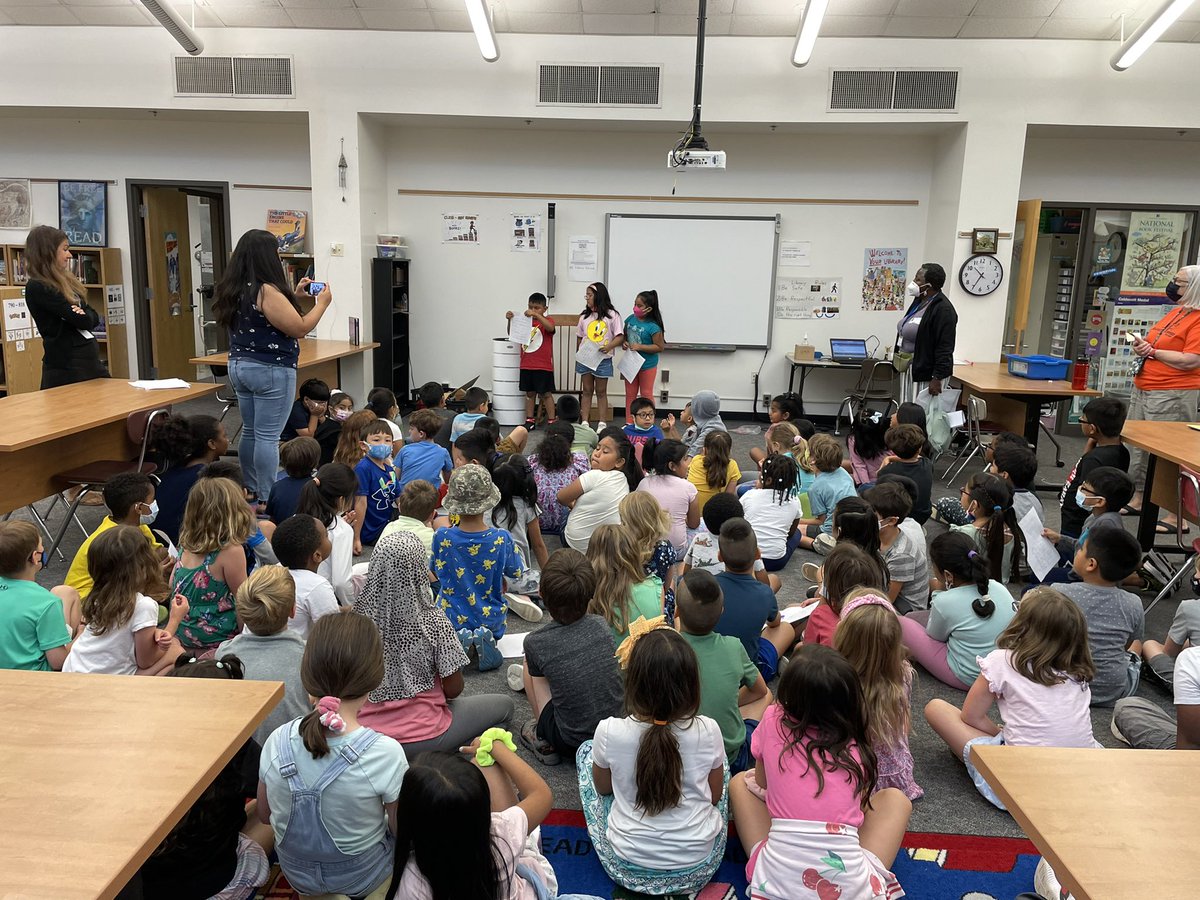 Published June 16, 22 7:37AM
Published June 16, 22 3:49AM
Published June 11, 22 10:38AM
RT
@genentech
: Differing perspectives and priorities on what constitutes "value" within the healthcare system can lead to a fragmented view…
Published June 11, 22 10:38AM
Published June 10, 22 3:38PM
Follow