Hi! I'm Nancy Hensley and am excited to be teaching first grade this year. This is my second year teaching first grade at Barrett.  I have worked in a variety of classrooms at  Barrett since starting here in  2010.  Earlier in my career I taught grades 3,4, and 5 in North Carolina.  I attended the University of North Carolina at Chapel Hill, where I received my teaching degree.
In my spare time, I like  to travel and explore new places.  I also love spending time with my twin daughters, my husband and my cats!
I am looking forward to a fabulous year!
@kwbhensley
Published February 05, 22 1:42PM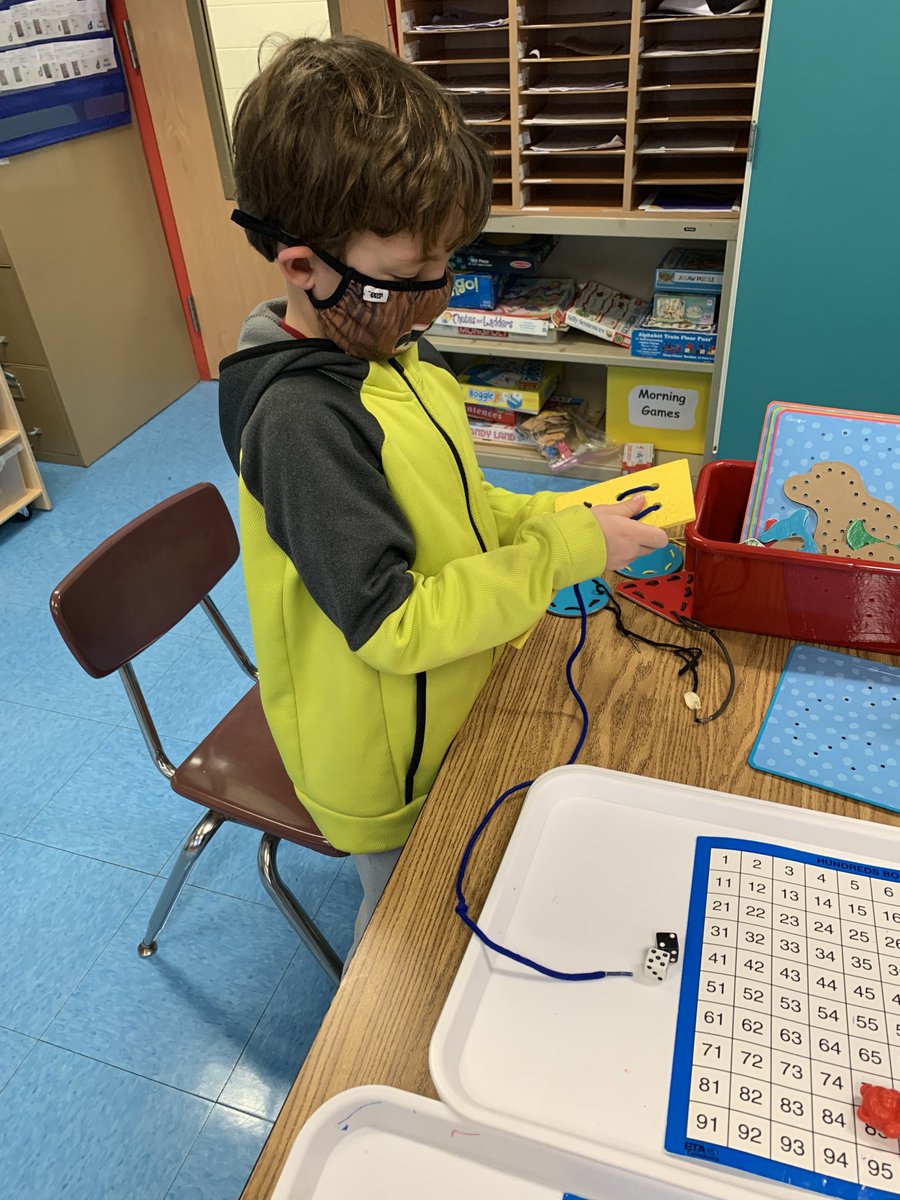 Published February 04, 22 9:40AM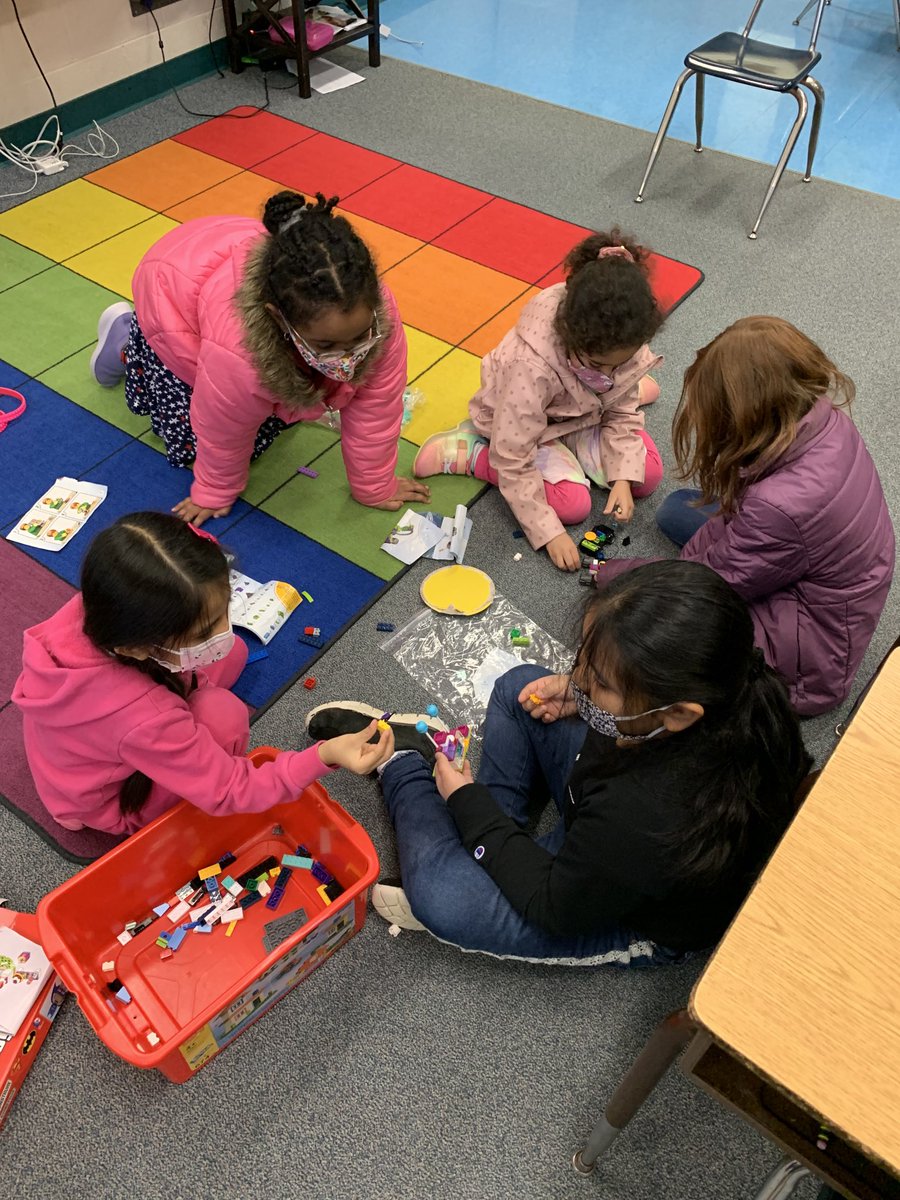 Published February 04, 22 9:37AM
Follow