Hi! I'm Jennifer Buckley, an instructional assistant supporting K-2 special education students here at Barrett. I've been at Barrett since 2015, where I've been fortunate to work in a variety of classroom settings, supporting literacy, writing, math and social emotional skills, including general education K-5, self-contained K-2 and MIPA 3-5.
My own love of learning, passion for quality education for all, and the positive energy of the elementary school setting drew me to become a career-switcher in 2015. Prior to joining Arlington Public Schools, I worked in communications and public relations for 20 years supporting industries including satellite television, aerospace, travel and tourism, health and rural telecommunications and electric cooperatives.
I earned my Bachelor's degree in Communications Studies, with a concentration in public relations and minors in English and Sociology, from Virginia Tech.
I was born in New York City but grew up in Northern Virginia, attending elementary and middle school in Loudoun County, and then moving on to Fairfax County where I attended Thomas Jefferson High School for Science and Technology. I currently live in Arlington with my husband and three children. My daughter, a graduate of Arlington Tech High School's inaugural class, is a Multimedia Journalism major at Virginia Tech, and I have two sons who attend Yorktown High School.
I love reading and international travel and have so far checked off Australia, Canada, Bahamas, Belgium, Czech Republic, England, France, Germany, Greece, Grenada, Hong Kong, Italy, Netherlands, Portugal, South Africa, South Korea and Thailand off my bucket list.
@JenBuckleyVA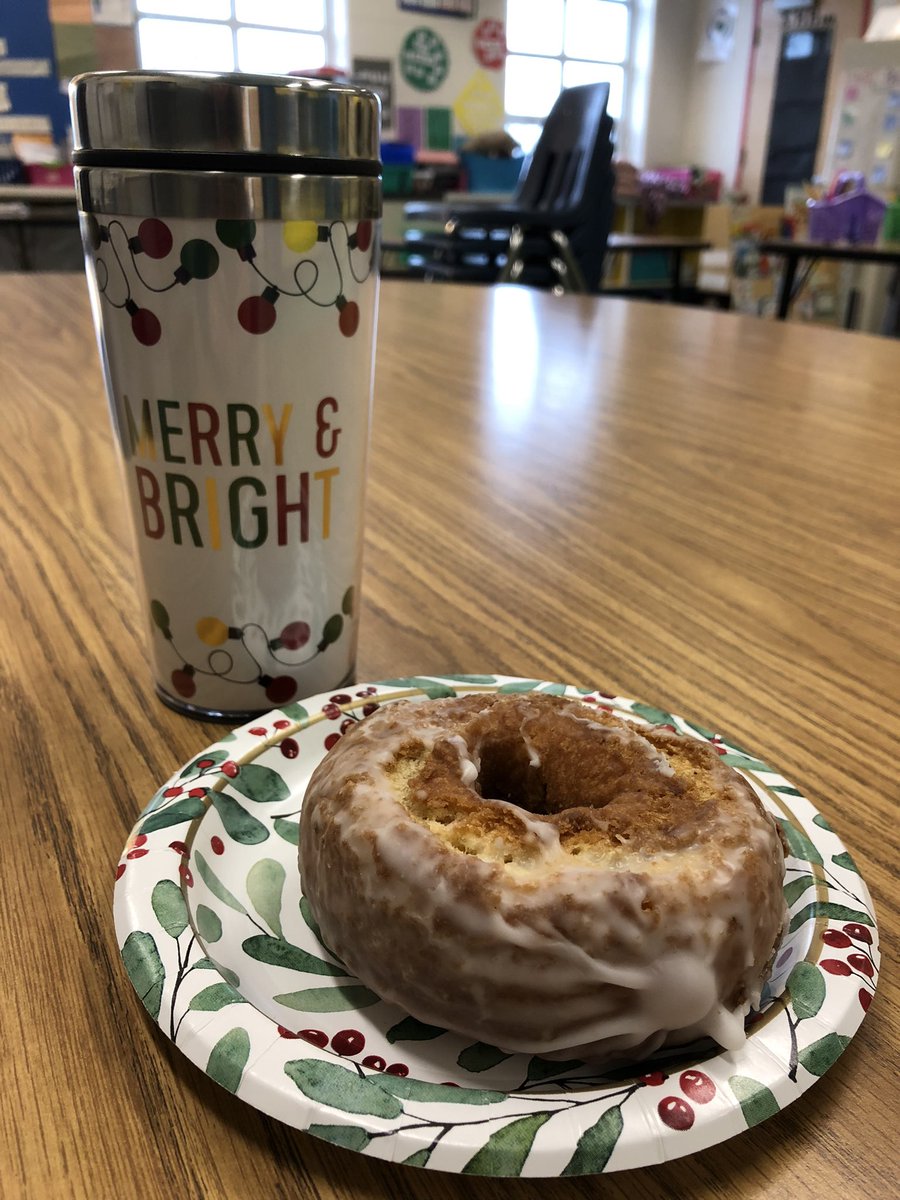 Published December 15, 22 8:43AM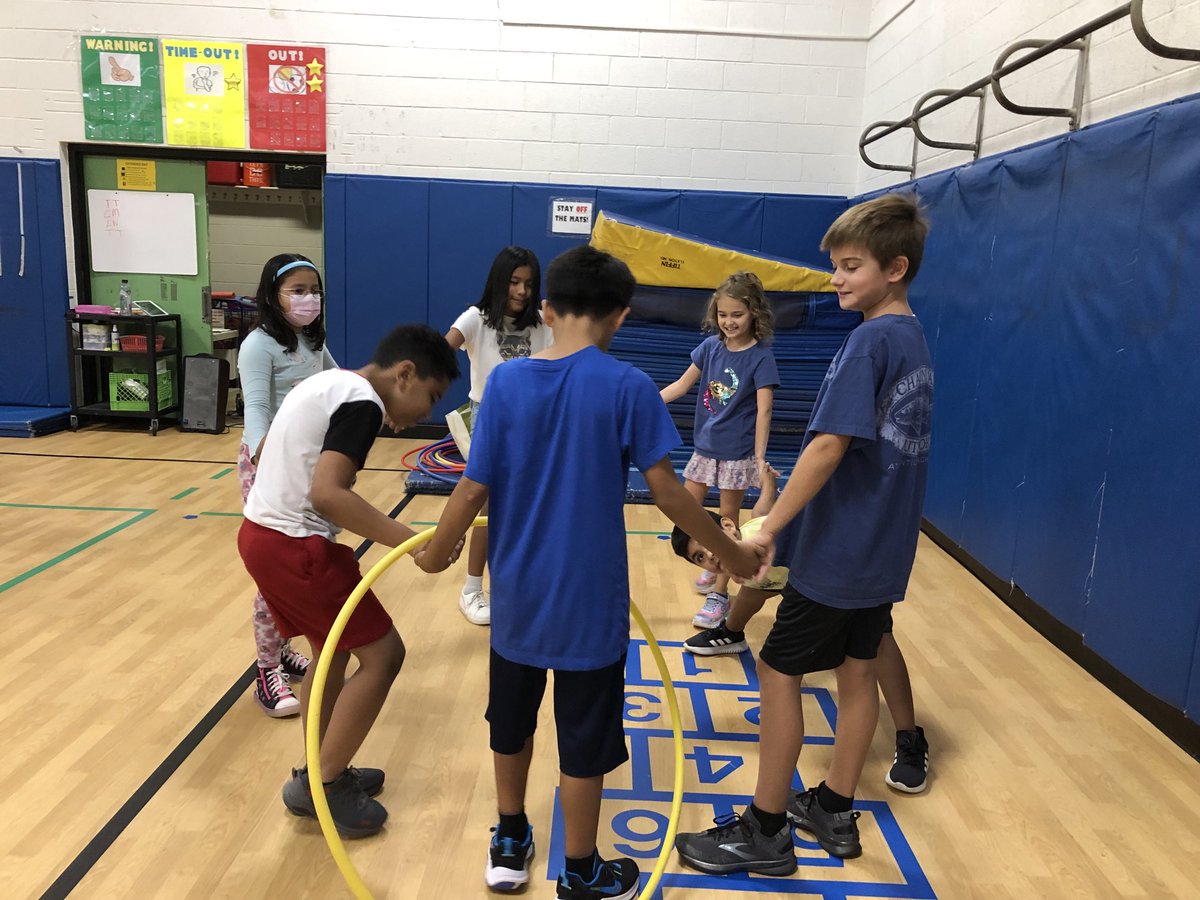 Published September 12, 22 9:21AM
Published May 13, 22 8:26AM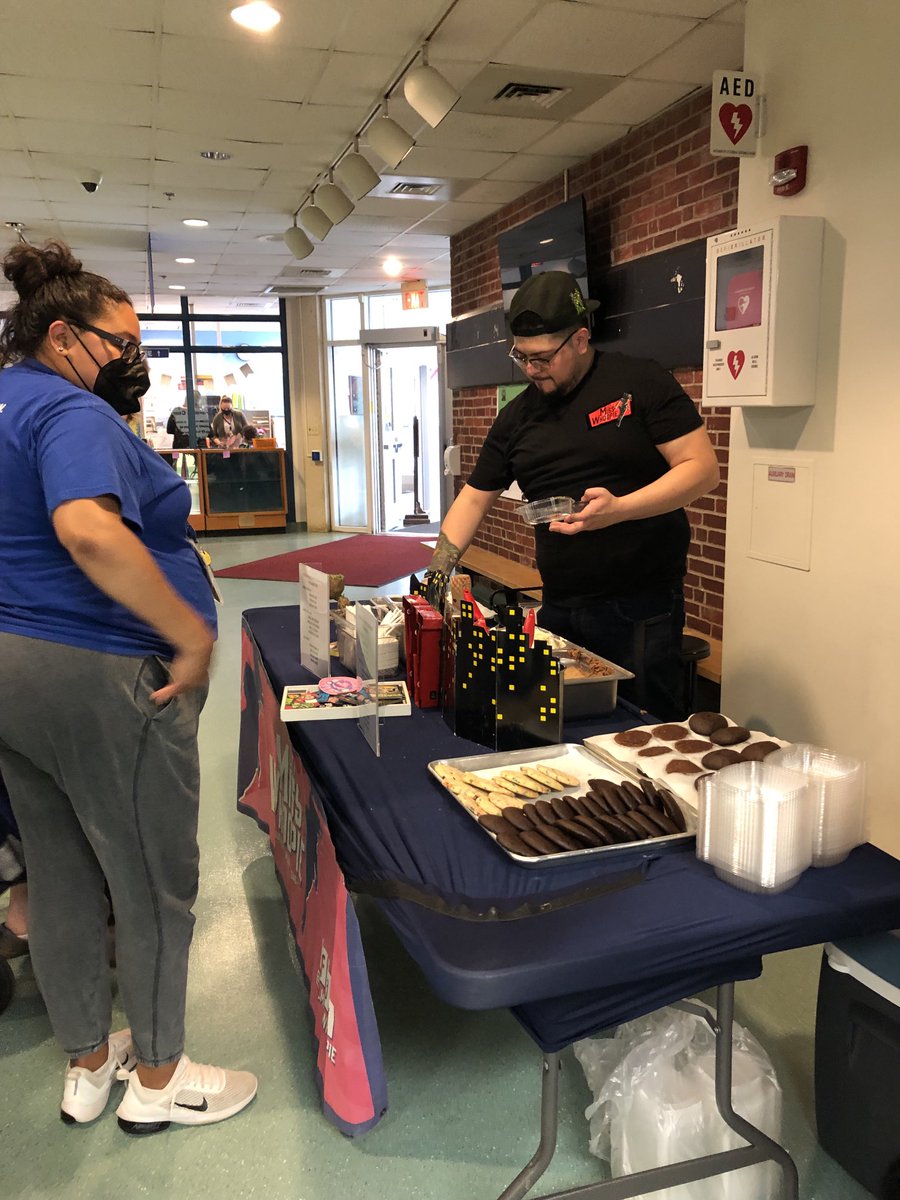 Published May 04, 22 8:29AM
Published April 24, 22 1:00PM
Follow